Welcome to Square Peg Ministries!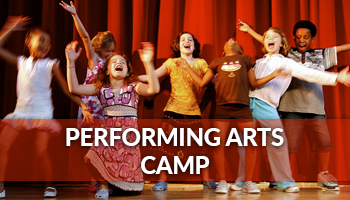 Performing Arts Camp
2018 Info Coming January!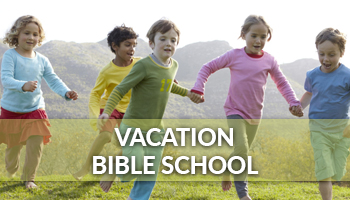 Vacation Bible School
2018 Info Coming January!
What is Square Peg Ministries?
Square Peg Ministries is a non-profit organization whose mission is to raise at-risk children to love and serve Jesus.The need is great for at-risk children to fit in: socially, educationally, and spiritually. They are often like a square peg trying to fit into a round hole. Square Peg Ministries strives to come along side these children and assist them.
Socially they are coping with an entire new culture, a new language, and whole new way of life.
Educationally they are behind in school because of language barriers and their parents' inability to help instruct them.
Spiritually they have difficulty fitting into the confines of a local church because the church is not equipped to fit their needs.
God's Word says in Ephesians 4:16 that:

"Under His direction, the whole body is fitted together perfectly. As each part does its own special work, it helps the other parts grow so that the whole body is healthy and growing and full of love."
We see the need in the children's lives and feel that God has called us to the special work of helping them to become healthy members of the body of Christ – loving and serving Him.